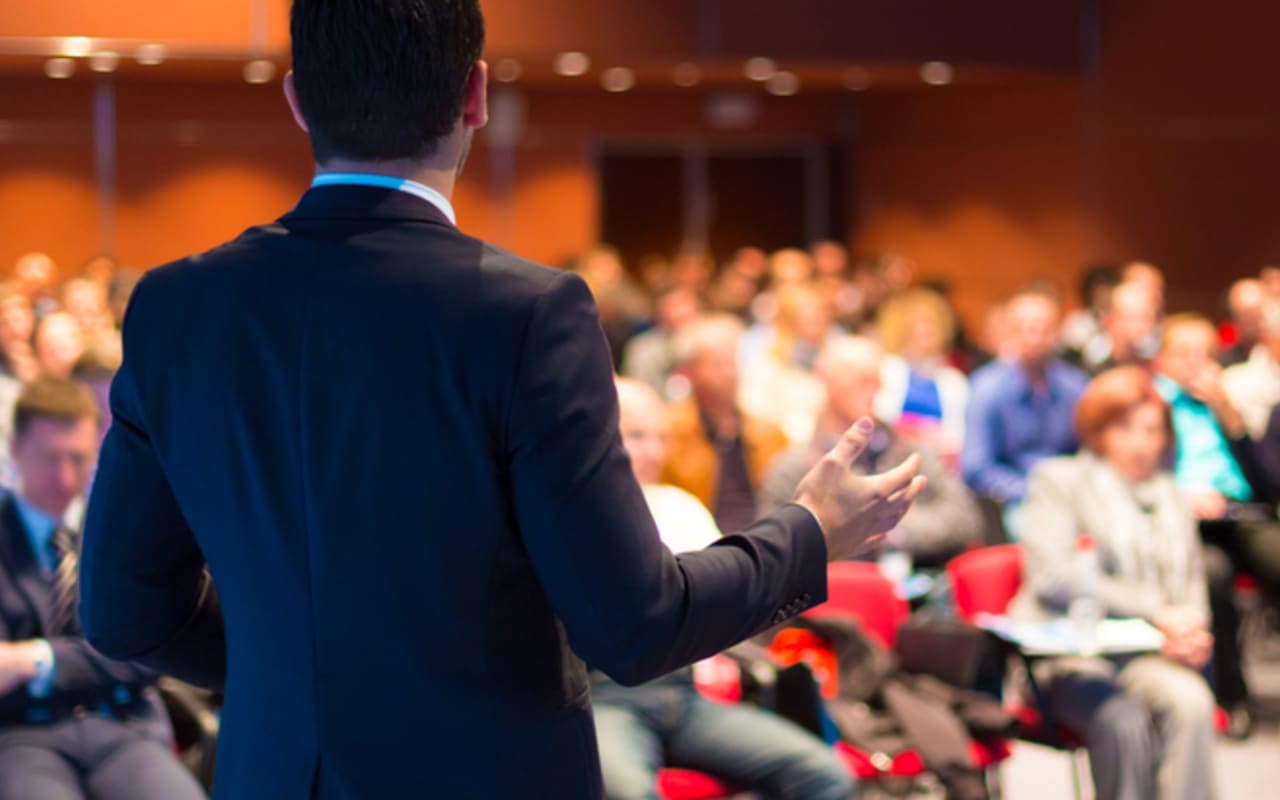 Step 1: Pre-Qualification
Meet and partner with a mortgage broker to decide how much you can afford for your new house. Make sure to get a pre-approval, as it is very important and sellers will be more receptive to potential buyers that have already been pre-approved. It qualifies that you can afford the house and that you are a serious buyer, as a pre-approval means that you actually applied for a mortgage and received a commitment letter in writing from your lender. This also will save you time and frustration by knowing how much you can spend before your search.
Step 2: Determine Your Needs and Wants
Sit down and create 2 separate lists. The first list is made up of all of your essential needs for your new house, such as how many bedrooms, bathrooms, square footage, etc. The second list is made up of all of your wants that you wish to have but it is not necessary to have any of them and or all of them such as a pool, den, new appliances, etc.
Step 3: Choose Your Professional Representation
Buying a new home requires making important financial decisions. It is just as important to hire a professional of your choice to represent you throughout this process. Interview a few agents and select a full-time agent that you feel 100% comfortable with. Make sure that they have time for you and your needs, as well as that they know your desired area well. It is also important to check their prompt ability to answer and return phone calls, emails, and messages.
Grodzicki Group promises all of our customers, honesty, trust, integrity, prompt communication and our full devoted attention to you and your needs. We will make sure that we successfully find you your dream home and won't stop until we do so. Once found, we will walk you through the buying process, help you understand and complete all necessary paperwork and walk you through any complex issues that may arise.
Step 4: Receive a Market Overview & Begin Property Tours
Our team will create a personalized market overview for your home search that entails only the properties of your desired needs and wants. We will send you new properties daily that hit the general market and fit your criteria and will also give you access and knowledge to properties before they hit the general market.
Upon receiving the market overview and daily property updates, at this point, it is time to go and physically see the properties. Make a selection of the top 5 properties that you would like to see. We will then schedule a property tour for the day and time that works best for you.
Step 5: Select Your New Home & Make an Offer
After completing the property tours, select your dream home that you want to move forward with. Visualize you, your family, your furniture, your decor in the house, and confirm that the property fits all of your needs.
We will decide and put together an offer with you, with the best price, terms, and conditions for your new home. Please note, that we will diligently analyze all the comparable properties that have recently sold, to suggest the best offer price. If you offer is to low it can be insulting to the seller and cause them to isolate, as well as, compromise the deal. On the other hand, if you offer is too high you could overpay, which we do not want to happen. Our goal is to get you the best possible price in today's market conditions.
Step 6: Home Inspection
Once your offer is accepted by the seller, you will need to have a licensed property inspector to inspect the property within the agreed-upon time frame in the accepted contract. The home inspection will find existing structural, electrical, or plumbing issues with the home.
After the inspection report is complete and reviewed, either 1, 2 or 3 will occur:
1. It went well and you are ready to move forward in the process.
2. It didn't go well and you ask a renegotiation of the terms in the contract. This usually means negotiating a lower purchase price or asking the seller to have the issues professional fixed with a form of proof/receipt before closing. If you can't agree on new terms, you may decide to still move forward or have the contract voided and begin your home search again.
3. It went very bad and there are major issues with the home and you decide you no longer want to move forward or try to renegotiate the terms of the contract. At this point, you may choose to void the contract and begin your home search again.
Step 7: Appraisal & Lending
This step is only necessary if the contract is contingent upon you receiving financing. If this is the case, then a licensed third-party appraiser will decide the value for the lender. This is done so that the lending institution can verify/justify their investment in your property and make sure that the property is not being overpaid for.
It is very important that you stay in close communication with your lender throughout the process to make sure a smooth transaction. Please note, they will need specific documents at certain times, to fully approve your loan application and fund your loan on time for closing.
Step 8: Title & Property Insurance
For title insurance, the homeowner's history and title for liens, encroachments, and easements are reviewed. This is needed to make sure the property has a clean title and the ability for the title to be transferred to you without any issues.
For property insurance, it only applies to you if you are receiving a loan, as you will be required by your lender to buy a certain amount. The amount required will depend on your lender and the purchase price.
Step 9: Final Walk-Through
A final walk-through will be scheduled for the week of your closing, usually the day before or the day of closing. This is used to reconfirmed any agreements that were made on the contract such as any items or fixtures that were supposed to stay or leave, as well as, to look for any potential outstanding issues that were supposed to be completed and addressed since the inspection. Lastly, this time is used to look for any potential new issues and to confirm the property is in the shape/condition that it was agreed upon to be in before closing.
Step 10: Closing
At this point, the closing agent will give all parties involved with a settlement statement/closing disclosure. This statement provides a summary, as well as, details about all the financial transactions happening in the process. You, the seller, and the closing agent will sign this statement to certify its accuracy. Also, if you are getting financing, you will be required to sign all documents required by the lender too. If you are not able to attend the closing in person, alternative arrangements can be made depending on the circumstances and if all parties are given enough notice of time. For the funds, you can have them wired electronically into the closing agent's escrow account or you can bring a certified bank check in the amount stated on the settlement statement. Lastly, the seller should have all pertinent information for you at closing, including the property keys.​​​​
If you need help buying your new home, we're here to help​​​​​